The First Cross-spectrum Design Association in Asia


Asia Designer Communication Platform (ADP) is an important organization devoted to promoting the global design exchange. It is also the first cross-spectrum design association in Asia with offices in Hong Kong, Sydney, and Amsterdam. Since its establishment, it has assisted dozens of famous regional designers in successfully stepping onto the international stage.
ADP deeply understands that Asian design has not only aroused global attention. Asia is also the most important market in the world. To promote communication between designers from all over the world with Asian designers, the outstanding designers and winners of the top world design awards, such as iF, Red Dot, GDA, IDSA and many others, in the fields of graphic design, interior design, architectural design, and industrial design are all eager to join in expectation of creating higher value for the Asian design industry together and the greater market needs.
Step onto International Stage and Penetrate Asian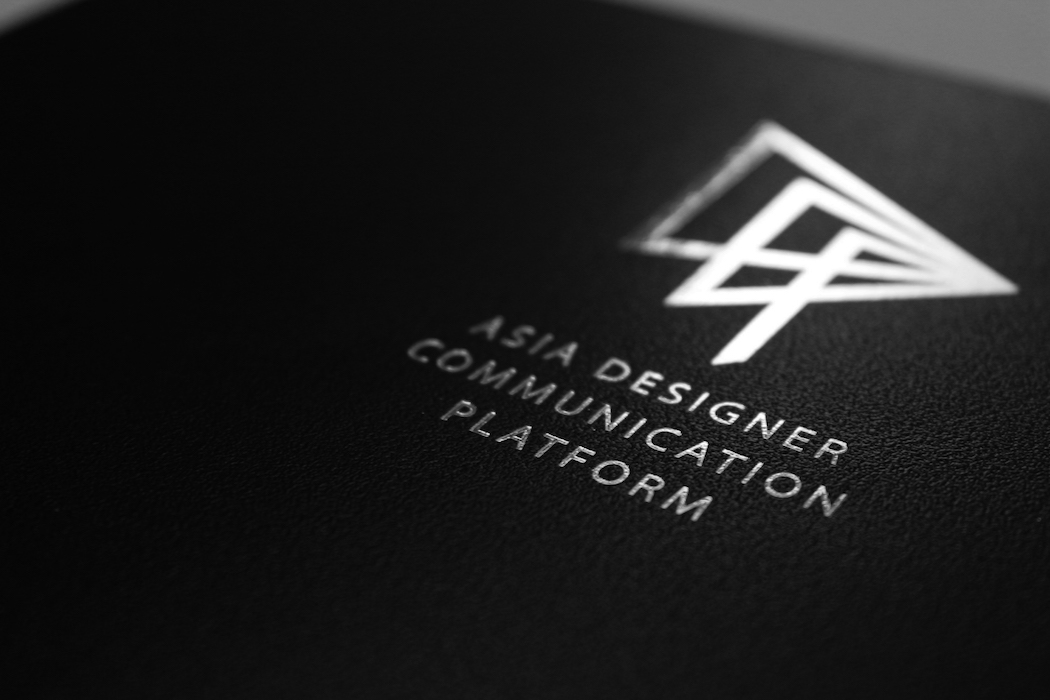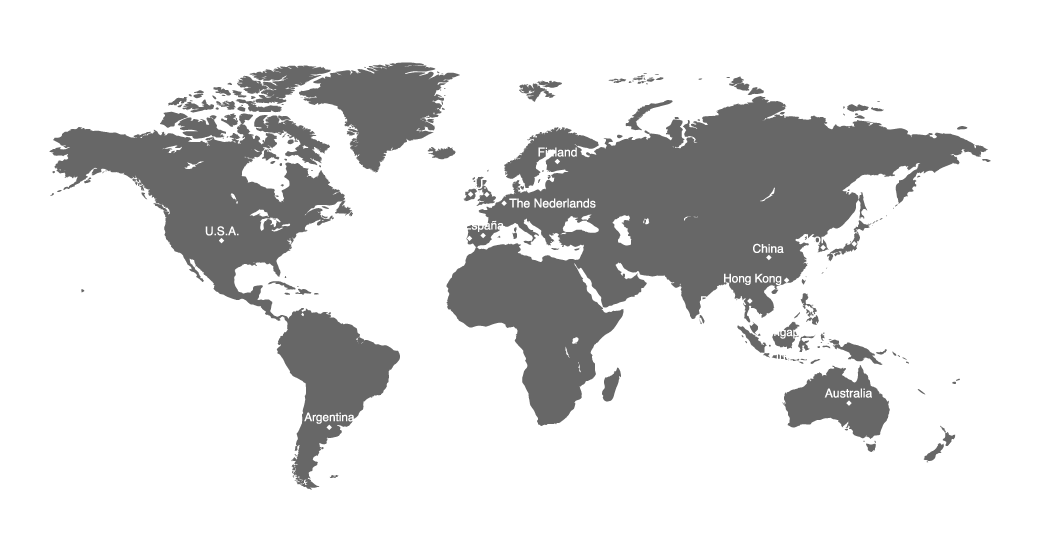 ADP EUROPE

E: info@ad-p.org
www.ad-p.org

Piet Heinkade 55, 1019 GM Amsterdam, the Netherlands

ADP Hong Kong

E: info@ad-p.org
www.ad-p.org

Unit 2104, Mongkok Commercial Centre, 16 Argyle Street, Mongkok, Kowloon, Hongkong